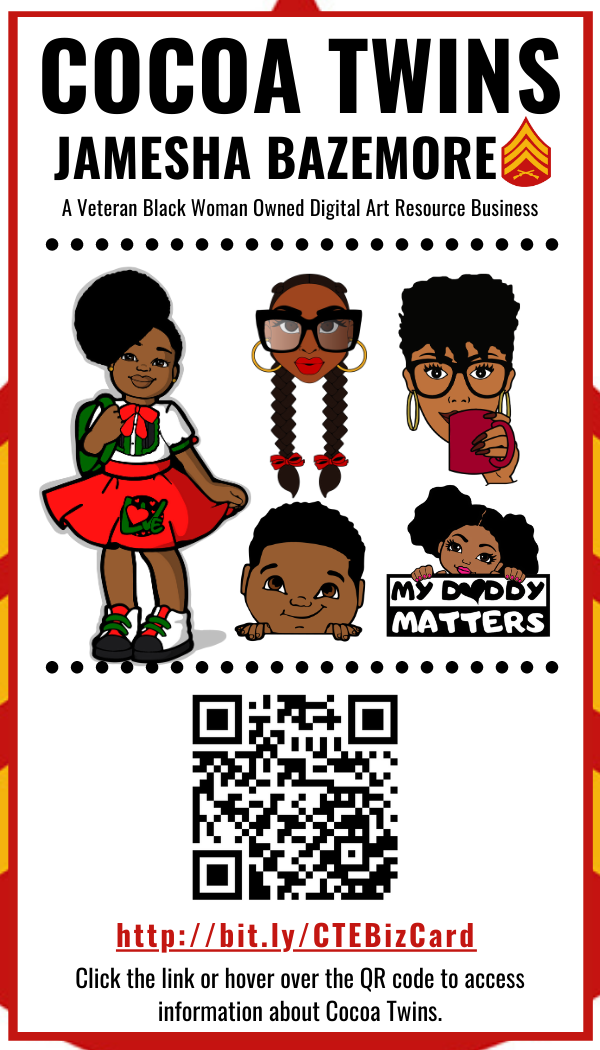 Course Objectives
In this class you will learn how to create a Digital Touchless Business Card utilizing three different methods that you can group together into one Digital Touchless Business Card or create several different cards that serve different purposes.
You can also become the plug on creating them for other people.
Why You Should Consider Creating a Digital Touchless Business Card.
We are living in a historic time with safety measures in place to protect us, our family, friends and the people around us; but it doesn't have to be the reason we stop connecting.
You can still connect with your customers by incorporating the use of a Digital Touchless Business Card to share your information.
This card can can be air dropped, emailed, and/ or messaged.
The QR Code gives you an additional option of giving your customers a way to connect by scanning it using the camera on their smart device. The QR code will take them directly to the site you assigned to it.
You can still make a connection while maintaining distance.
We also offer the following classes to help you learn how to monetize the digital art that you license from Cocoa Twins.