Welcome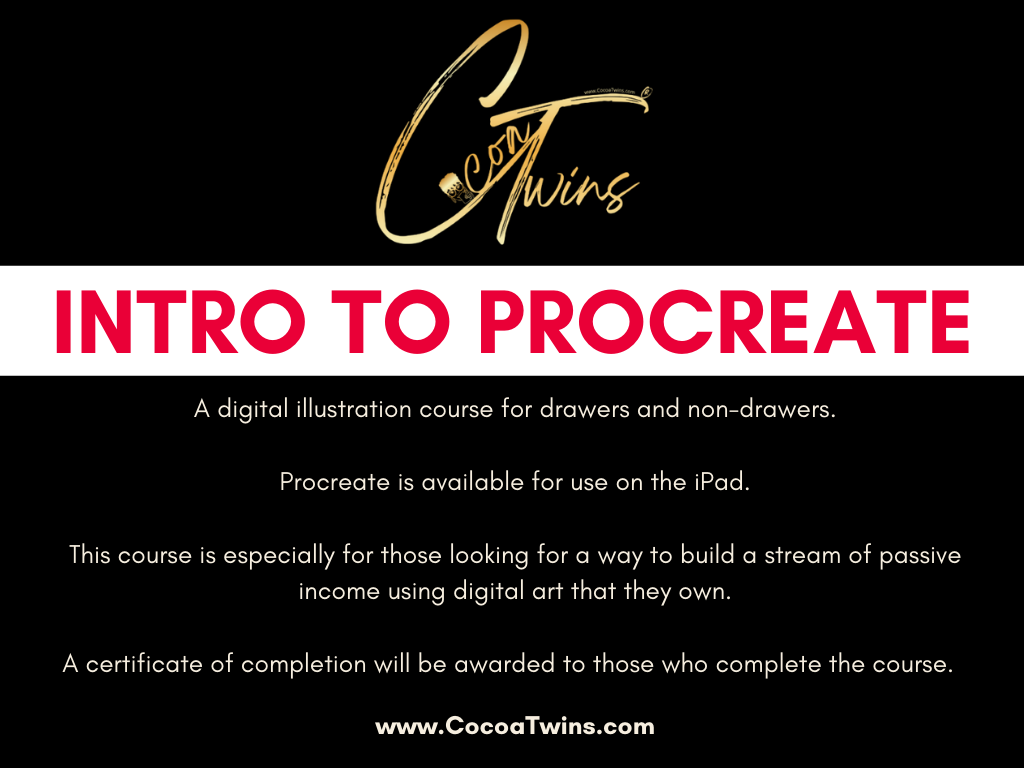 Welcome and thank you for choosing to learn with me.
My goal is to help you learn how to create your own digital art using Procreate.
I will be conducting an overview of Procreate using the Procreate Handbook. https://procreate.art/handbook/procreate
I look forward to your comments, questions, tips and ideas so please feel free to share in the comment section for each chapter of the course.
If you have any questions or concerns that you would like to discuss outside of the group please email [email protected] I will be happy to help.
Happy Learning CTGoalfriends.
Complete and Continue